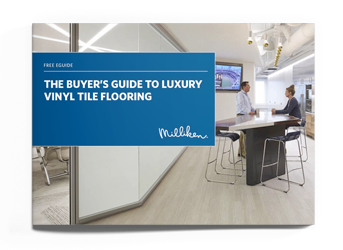 Interested in LVT?
Don't Buy Blind.
Luxury Vinyl Tile is an increasingly popular flooring choice, but with so many similar-looking options available, it can be difficult to tell the difference between high and low-quality products.
To select a product that looks fantastic now - and for years to come – you need to learn how to see through the marketing spin, and understand exactly what you're buying.
We've pulled together the key information you need to make a smart, informed decision when choosing LVT.
Download this free buyer's guide to learn:
5 surprising benefits of LVT over other hard flooring products.
Expert tips for avoiding low quality products, so you can choose the best type of LVT.

Simple maintenance strategies to

keep LVT looking like new, years after installation.
DOWNLOAD NOW >>